Joanne's Story: Gaining Back Independence with WATCHMAN™
Author: Joanne
Posted On: Mar 29, 2019
Category: Structural Heart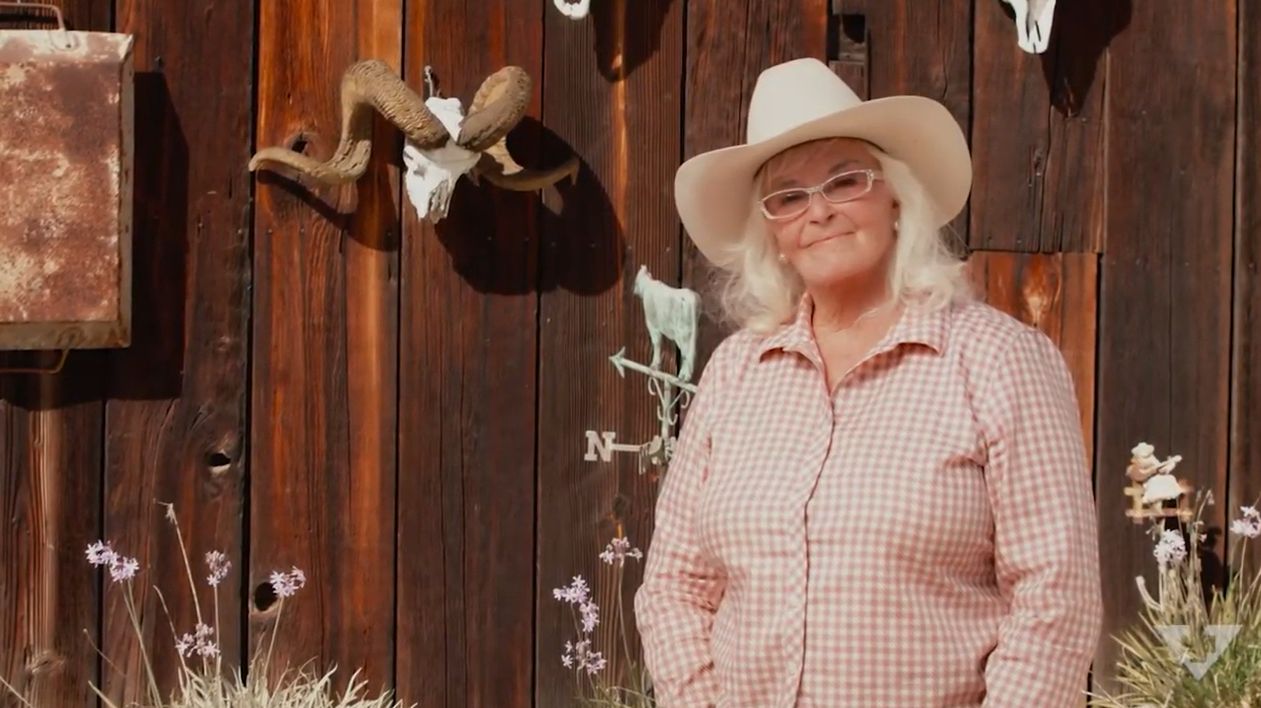 Meet Joanne Willett, a 77-year-old ranch owner from Santa Paula, California, whose active, independent lifestyle was compromised by heart problems due to non-valvular atrial fibrillation (AFib). Like most other patients with this condition, Joanne was at a high-risk for stroke, and was placed on the standard treatment protocol of warfarin blood thinner therapy to prevent blood clots from forming in her left atrial appendage.
But in Joanne's words, "blood thinners and working on a ranch just don't mix!" Bleeding complications eventually started to negatively impact Joanne's life. Day to day tasks became increasingly challenging to accomplish safely, and she began to feel uneasy doing the things she loves, like riding her horses through the hills on her ranch.
After hearing Joanne's concerns, a physician at Community Memorial Hospital in Ventura recommended that she make an appointment with Dr. Ishu Rao, Director of Electrophysiology Services, to discuss a new and innovative procedure known as the WATCHMAN. During her consultation with Dr. Rao, Joanne's path back to independence became clear. Watch the video to hear the rest of Joanne's story!