Innovation Brings a Bright Future to the Field of Neurosurgery
Neurosurgery has come a long way from 8500 years ago when ancient people first performed trephination, or the perforation of the skull with a surgical instrument, as a way of releasing the evil spirits they felt were within and had to be freed. Despite its primitive nature, there is evidence that some patients did improve as a result of this treatment. Many skulls have been found with evidence of healing, suggesting that they benefitted from these ancient procedures.
In more modern times, American surgeon Harvey Williams Cushing (1869 – 1939) transformed the practice of neurosurgery with new discoveries that dramatically increased brain surgery survival rates. A leading neurosurgeon of the early 20th century who is widely regarded as the founder of modern neurosurgery, Cushing developed many of the surgical techniques and procedures that still form the basics of brain surgery today. Cushing meticulously logged and documented all his studies and patient cases and became the leading expert in diagnosing brain tumors. He was awarded a Pulitzer Prize in 1926 for his biography of Sir William Osler, a pivotal figure in the history of modern medicine and medical training.
Over time, the techniques that Cushing pioneered have been refined, and many more methods have been developed to successfully treat many diseases of the nervous system.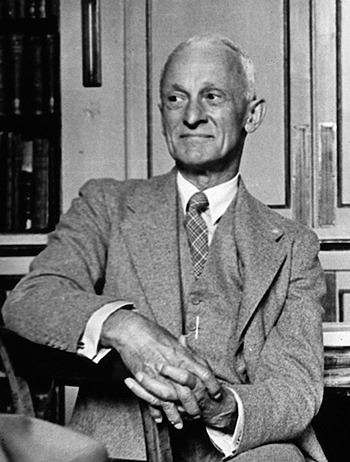 Harvey Williams Cushing transformed the practice of neurosurgery in the early 20th century.
"In its infancy, neurosurgery was a very dangerous and scary endeavor," says Dr. David Westra, a Board Certified Neurosurgeon who is fellowship trained in minimally invasive cranial and spine surgery. "But because of technology and advances over time, it's safer now than is has ever been before." Dr. Westra is a member of multiple professional neurosurgical organizations including the American Association of Neurological Surgeons (originally founded by Harvey Cushing and his contemporaries), the Congress of Neurological Surgeons, the California Association of Neurological Surgeons, and the Western Neurosurgical Society. He has been a member of the Community Memorial Health System (CMHS) Medical Staff since 2010 and has served on both the CMHS Surgical Committee and Credentialing Committee. Dr. Westra is fascinated with all of the current advancements of the field and the newest technologies that are being incorporated into the field, making it as safe as possible and eliciting the best outcomes. He also believes that with further advances in genetics, molecular medicine, and nanotechnology, there may come a day when invasive surgery may no longer be needed.
The future of neurosurgery and the latest advances in the field will be the focus of a free educational seminar Dr. Westra is leading that beings at 6 pm on Tuesday, February 5, at the Camarillo Library in Camarillo, CA. Titled "The Future of Neurosurgery," the seminar is hosted by Community Memorial Health System as part of its 2019 Speaker Series.
RSVP NOW: Registration is free but reservations are required. Call Brown Paper Tickets at 800-838-3006 to register.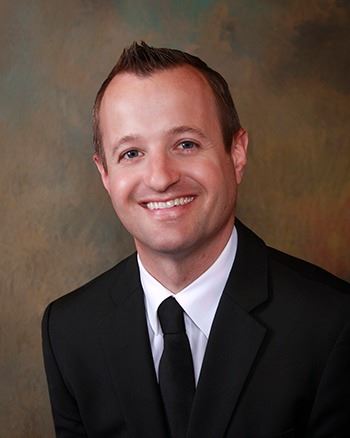 Dr. David Westra is presenting a freed educational seminar called "The Future of Neurosurgery" on Tuesday, February 5 in Camarillo.
Neurosurgery is surgery of the brain (to treat tumors, aneurysms, problems with blood vessels, and other issues), of the spine (to treat herniated discs, spinal instability, trauma, and correct spinal curvatures), and of the peripheral nerves, most commonly in the arms and elbows. "In the near future with the help of advanced technologies such as robotics and X-ray guidance, minimally invasive approaches will become more common," Dr. Westra says. "Patients will benefit from smaller incisions at the surgery site and small scars, too."
In the more distant future, it's possible that stem cell injection or gene therapy could help surgeons get to the root of the patient's problem, and "maybe surgery won't even be necessary at all," says Dr. Westra. Stem cells could be the next big thing, and might be used to treat spinal cord injuries or herniated discs. "This is an area with a lot of advancements," Dr. Westra continues. "There is more and more emerging technology and people studying the field."